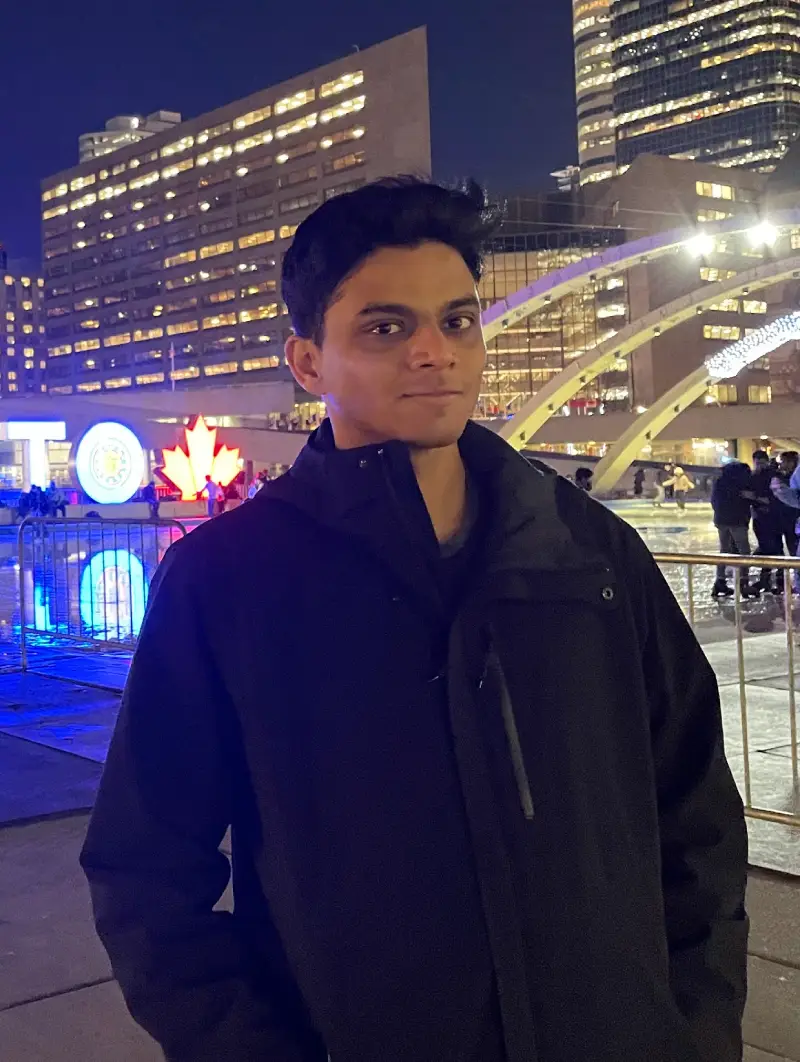 Mission Statement
Fueled by motivation, obsessed with perfection, I attempt to innovate the present day by providing society a glimpse of things to come.
Professional
There are many things to talk about in terms of my professional development. At this time, while browsing my website I don't want to direct your attention to anything in particular, but rather let you see my accomplishments. I get things done. I like to find things that are lacking in current implementations if any and make them better. Take a look.
Other Facts About Me
Since I grew up in Vancouver Canada, my preferred mode of transportation has always been a bicycle. It's simply the easiest way to get from place to place while providing exercise and being quite enjoyable. But my enjoyment didn't end there, it underwent a transformation when I started working at Grin Technologies. Specializing in electric bikes, I had to try one and when I did, I was hooked. I built my own electric bicycle with the help of Grin Technologies and spent a good portion of my free time on my bike when I have the chance. With throttle on demand, it did not cut down on the exercise, but it let me speed through corners or let me get from place to place when I'm in a hurry. Read more about it on my Portfolio entry!
I have also been playing piano for many years and have answered the RCM Grade 7 exam. While I have stopped answering exams, I currently play music out of personal interest such as music found in pop culture and a few of my own compositions. In my remaining spare time, I like to go for runs ranging from 5km to 10km depending on the amount of free time I have available that day.
For recreation and sports, I'm an avid downhill skier and used to participate in Giant Slalom and Slalom races at the school meets.
Takeaway
I'm fascinated by technology of all sorts, interesting problems, nature and most of all, nice people.