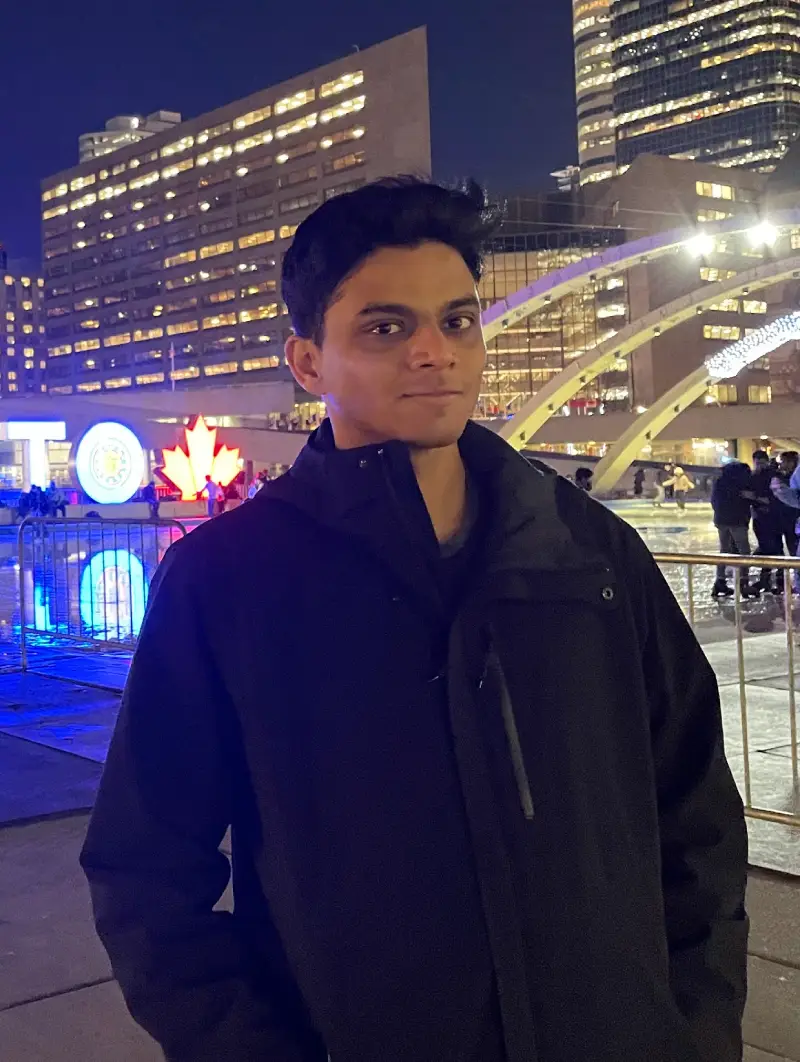 Mission Statement
Fueled by motivation, obsessed with perfection, I attempt to innovate the present day by providing society a glimpse of things to come.
Professional
There are many things to talk about in terms of my professional development. At this time, while browsing my website I don't want to direct your attention to anything in particular, but rather let you see my accomplishments. I get things done. I like to find things that are lacking in current implementations if any and make them better. Take a look.
Takeaway
I'm fascinated by technology of all sorts, interesting problems, nature and most of all, nice people.